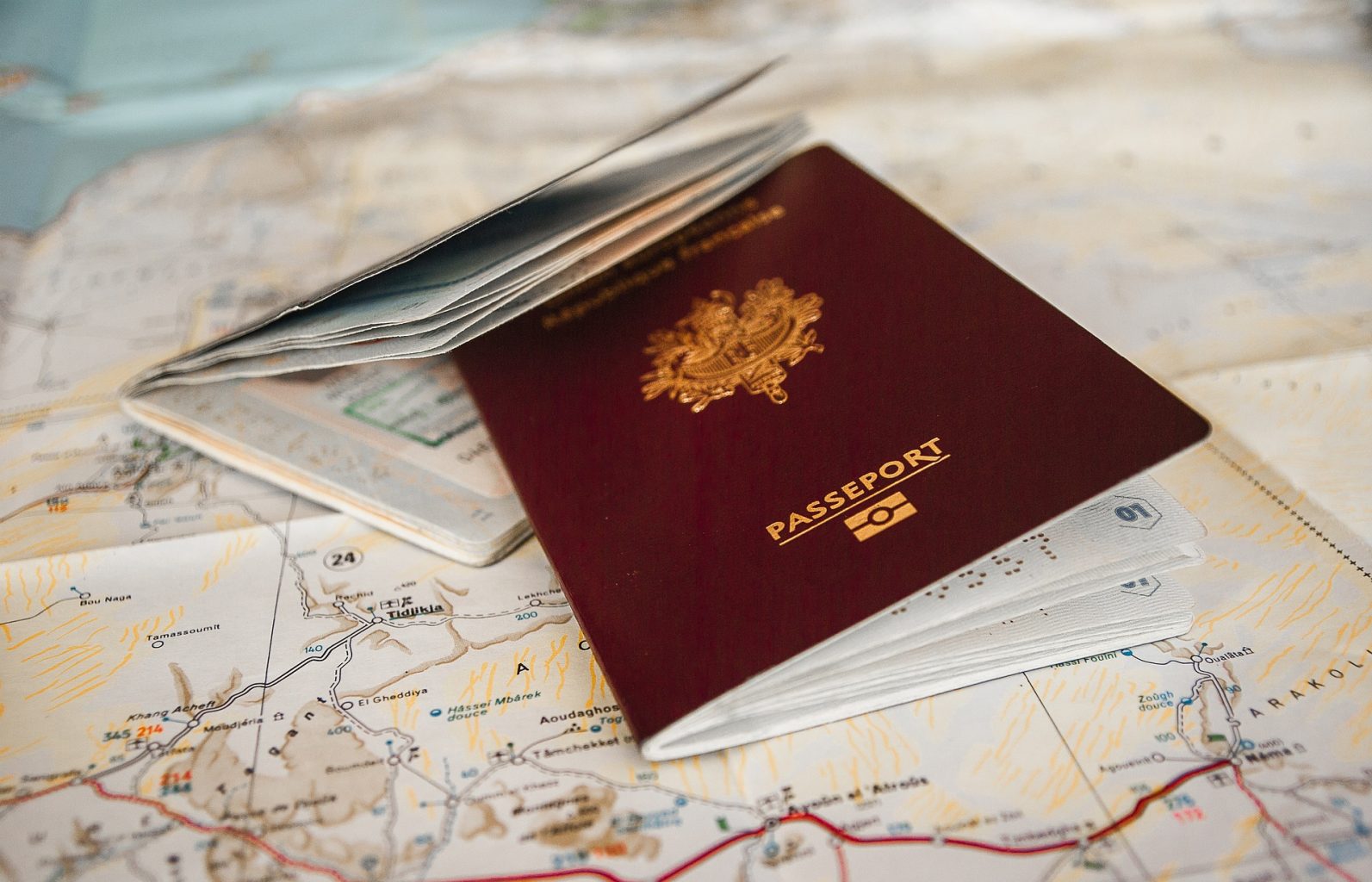 How to get Russian visa
General information about Russian visa application.
In order to obtain a Russian visa, you need to submit a Russian visa application and you have to pay a fee. The release process requires some time. We recommend starting the process of obtaining your visa with at least 2 or more months in advance.
In case you need to have your visa released faster, you can submit a request regarding this matter and pay an extra fee.
Who is required to have a Russian Visa?
Every person who is not a citizen of the countries of the Commonwealth of Independent States must subbmit a Russian visa application and must have a Russian visa in order to be eligible to travel to Russia.
Exceptions
Exceptions are the short trips up to 90 days. It applies to citizens from the following states:
Argentina, Bosnia and Herzegovina, Brazil, Chile, Colombia, Cuba, Ecuador, Fiji, Guatemala, Honduras, Hong Kong, Israel, Macao, Macedonia, Mongolia, Montenegro, Nicaragua, Peru, Salvador, Serbia, Seychelles, South Korea, Thailand, Uruguay, Venezuela.
Which are the visa types and how it works?
Tourist Visa – is issued for a period up to 30 days. You need to indicate your purpose of the trip as for example "tourism or sightseeing". US citizens can get a tourist visa with a validity of 3 years.
In order to be eligible to get a Russian Visa, you need to have a tourist invitation. This can be provided by the travel company organizing the trip.
In fact, is like a confirmation letter with information about your booking, payment of your travel arrangements.
In addition, you need a tourist voucher. Usually, your Russian hotel (which is approved by the government) or your Russian travel agency, will help you to get this document.
The time for issuing the tourist visa is around 1 to 2 weeks. Visa extensions, can be done only in case of emergency and some really special circumstances.
Business Visa – business visas to Russia are issued for business matters with a validity of 5 years. For business visas, the "90-180" days rule is applied. This means that a foreign citizen can stay in Russia not more than 90 days every 180 days. In fact, this rule applies for all visa types with the exception of work visas.
You need an original copy of a business invitation. You can get this from the Russian company who is inviting you to the business meeting.
Private Visa – is issued to Russian citizens to invite their relatives or friends who have foreign citizenship to Russia. The Russian citizens must obtain a private invitation with the help of their local passport office and visa service of the Russian Federal Migration Service. This visa type has a maximum 90 days' validity.
Work Visa – is issued to foreign citizens who officially seek jobs and would like to work in Russia. This type of visa is issued for a period of 1 to 3 years. In order to be eligible to get a work visa, is a must to have an invitation to Russia from your employer.
Student Visa – is issued for educational purposes to those persons who would like to study in Russia. The educational institution where you intend to study has to release an invitation letter for you. Only in the possession of such letter, you are eligible to get a Russian student visa.
Transit Visa – Transit visas are for transiting to the country of the destination through the territory of the Russian Federation.
It is not required for those foreign persons who are transiting the airports and are not going to leave the transit zone. The same is valid for those persons who are making a non-stop flight transit over the territory of Russia.
So as we mentioned above in order to apply for any type of  Russian visas you need to have an invitation letter.
In conclusion, you need the following documents in order to apply:
– application form
– invitation
– passport
– 2 passport size photos
The Russian visa application fee is around 100 USD for most of the countries.
After receiving the visa is recommended to check it for errors. Pay attention to your name and passport number. Most of the errors can occur regarding these two important personal data's.
When you enter in Russia, you need to fill out the migration card and keep half of it after your passport is checked.
The migration card is very important, so please be careful with it in order to avoid any problem with the registration, and when leaving the country. Your visa should be registered within 3 days. This can be done at the hotel or at the travel agency.
Every time you go to the next or a new city and stay for more than 3 days you need a new stamp. It is safer when you have more and more stamps.
It is also recommended to keep all the tickets in order to prove your arrival date in case of a diligent policeman is asking for it.
In closing, if you plan to visit Russia during the FIFA World Cup 2018, try to submit in time your Russian visa application in order to get your Russian visa in time.
Source: russiatrek.org
Learn more about Russian visa and Russian Visa aplication at  russianembassy.net
How to get to Russia?
The tools below will help you find and compare the best options!
Stay tuned
Subscribe to our mailing list and get Hot Price Alerts!
Subscribe now!